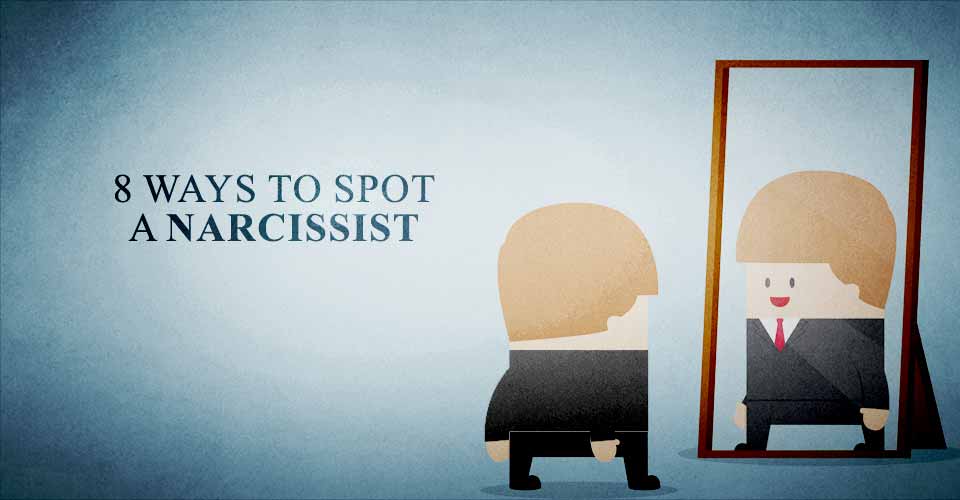 "I THOUGHT NARCISSISM WAS ABOUT SELF-LOVE TILL SOMEONE TOLD ME THERE IS A FLIP SIDE TO IT. IT IS ACTUALLY DREARIER THAN SELF-LOVE; IT IS UNREQUITED SELF-LOVE," EXPLAINED EMILY LEVINE.
DO YOU KNOW ANYONE WHO SUFFERS FROM THIS SAD AFFLICTION?
Here are eight ways you can tell:
1. THEY BELIEVE THEY ARE SMARTER THAN YOU – AND EVERYONE ELSE.
This goes far beyond pride or even arrogance. A narcissist is confident in their superiority. To them, their perfection is simply a matter of truth. It is as much a fact of their identity as their height, number of fingers, or eye color. Any evidence to suggest otherwise is somehow flawed or incorrect.
"Intelligence is sexy" t-shirt?!